Hello my lovelies,

Goodbye 2016
(How I looked leaving 2016)

Welcome 2017
I love the beginnings of the year!
I love being able to just reset.
My slate has been wiped clean and I have the chance to start fresh.
(How I walked into 2017)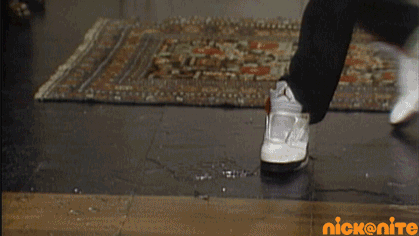 Anyhoo, I've been on a self imposed blogging hiatus.
But I'm back…
And lookie here, I wrote myself a short 16 day list for January.

1. Goals for 2017 (Ex: Blog, Relationships, Financial, Fitness etc…)
2. Something you look forward to this year
3. 5 ways to win your heart (Friends, Partner, etc)
4. 3 book on your immediate TBR (To Be Read) pile
5. 5 celebrities you find attractive (Guys or Gals)
6. 3 of your guilty pleasures
7. Your top 6 favorite movies
8. Monthly Goals
9. 6 favorite blogs that you read regularly
10. Share pictures of your workspace
11. A movie or Tv show you love
12. Your favorite YouTube channels
13. Favorite Music Artist (Vocalist, Musician)
14. Favorite Instagram accounts to follow
15. Talk about a hobby of yours
16. One word theme for your 2017
First on my list is…Goals for 2017!
Personal/Life:
★Revamp my publishing plan (Set publishing date, hire editor, book covers, beta readers) ★
★Learn Korean (I've always been adicted to Kpop & Kdramas)★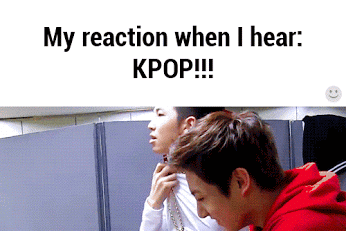 ★ Get in shape (cliche I know but…yeah)★
★Take more vacations ★
Watching:
★Catch up on the Kdramas I have on my TBW (To Be Watched)★

★Resident Evil:The Final Chapter★
★ xXx: Return of Xander Cage★
Reading:
★Shrink my TBR (To Be Read) list★
★Read outside of my favorite genre (I love romance)★
★ Keep a detailed track of what I read★
★Take more vacations ★
For Novel Writing:
★Write, Write, Write: It's been difficult to get back in a groove so I'm focusing on getting 1000 wrds a day.★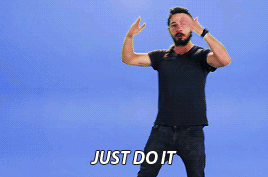 Publishing:
★Publish 1 full length★
★Publish 1 Short Story★
Novel Editing/Revising:
★ Revise and edit "Romance Drama Story" ★
Blogging:
★Post more entertainment post★
★ Visit & Comment on 3 blogs a day ★
★ Host a guest blogger★
★ Create quality Content and Graphics for each blog post ★
💕 As always, thanks for reading! 💕
☕ What are some of your goals for this Month/Year?
☕ Anything you're looking forward to this year
✰ Pinterest  ✰ Twitter ✰ Free Stories  ✰ Facebook  ✰ Instagram