Hello Lovelies,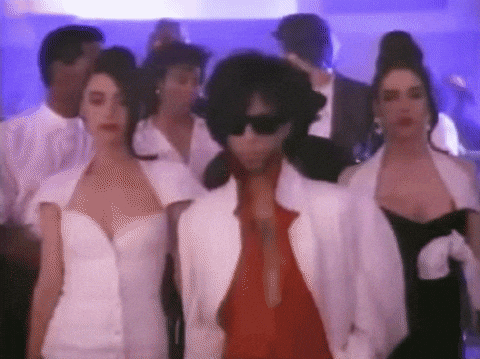 I'm back from a bit of a self-imposed hiatus. I've been having trouble finishing things and needed a bit of a pick me up
Stop Procrastinating! 

Many of us have big dreams and long term goals that we keep putting off until we have the "right time" or  when "I have time" or the one I've been telling myself lately, when "I feel motivated or inspired" 
I keep telling myself when I have time I'll write or post. Frankly, I haven't made writing a priority. Right now my planner is full of work and family that I barely have time (there goes that excuse again) to squeeze in writing.
Time waits for no one!
I have work, chores, errands, family, friends, and crazy drama that will always take up my time. I have to prioritize and figure out what is more important at any given time. I'll have to make time. 
The right time will never come. Start Now!
Miracles start to happen when you give as much energy to your dreams as you do to your fears.- Unknown
Don't Wait.

Do it now. I've realized these pass few months that procrastinating is just one of my problems. I've been waiting for perfection that might not ever come.
We need to stop wait for things to be perfect. Just do it and stop waiting for…well everything and everyone to fall into place.
Treat Yo' Self.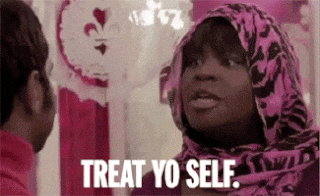 Sometime the best thing you can do for yourself is to be there for you.
Read your favorite book. Go for a walk. Meditate. Clear your mind of anything negative. Jump rope. Hang out with your besties. Play a game. Try something new. *You get the point*
The world can be a negative place, stay positive, love. (No matter how heavy a task that may be.) The news, social media—sometimes they can be the worst. Try unplugging and surrounding yourself with things that lift you up.
Work, Work, Work!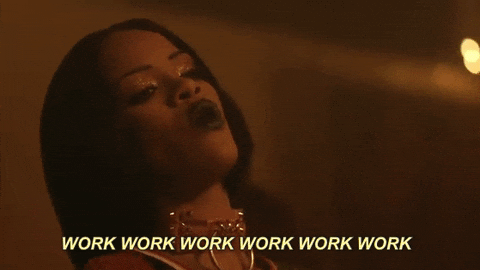 Love, sometimes we just have to work. Time waits for no one and you have to be willing to put in the effort to get you to where you want to be.
Stop living in a "I can't do it" world. Take the first step and WORK!
---
💕 As always, thanks for reading! 💕
❤️ Wednesday, September 21 "Character Override W/ Alpha Male Syn." 
☕ What are you working on?
☕ Anything you've been struggling starting or finishing?
✰ Pinterest  ✰ Twitter ✰ Free Stories  ✰ Facebook  ✰ Instagram