Helloooo, my lovelies!
Thanks for joining me today, the new year brings new music, new movies, new shows, & new experiences. Let's look at the top 3 things in 2017 I'm looking forward to. ❤️
Top 3 things in 2017!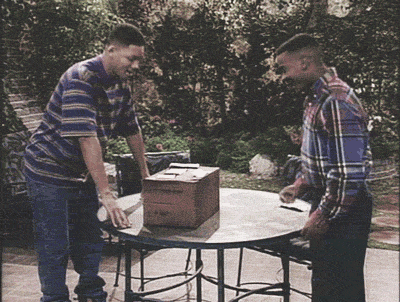 ⇓
⇓
⇓
1. Books! Books! Books & more Books!
His to Own by Theodora Taylor
Wrecked by Cynthia Eden
Born Of Vengeance (Book 12) by Sherrilyn Kenyon
Shadow's Seduction by Kresley Cole
Wicked Abyss by Kresley Cole
⇓
⇓
⇓
2. Learning/Classes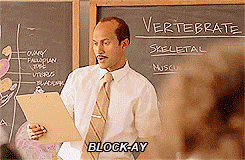 Shonda Rhimes' Writing for television Master Class
⇓
⇓
⇓
3. TV Shows
(Why yes, I'm a Korean Drama addict)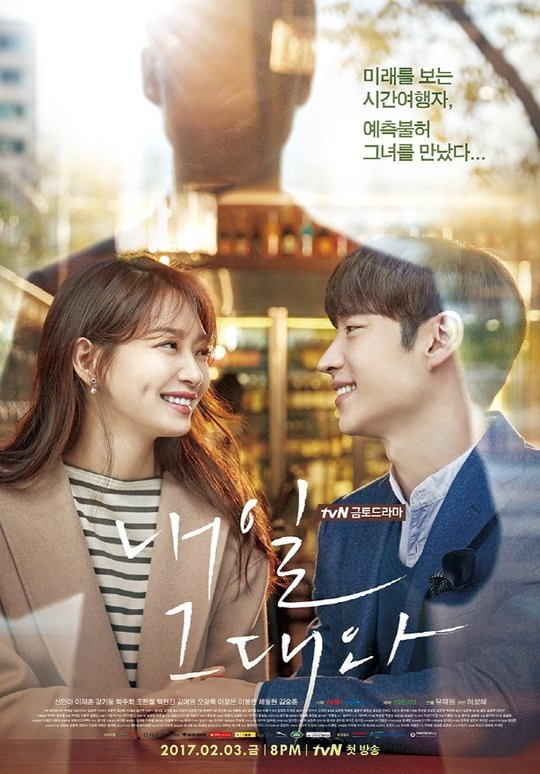 Tomorrow With You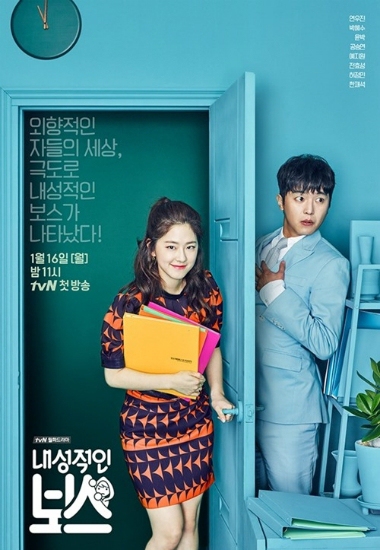 Introverted Boss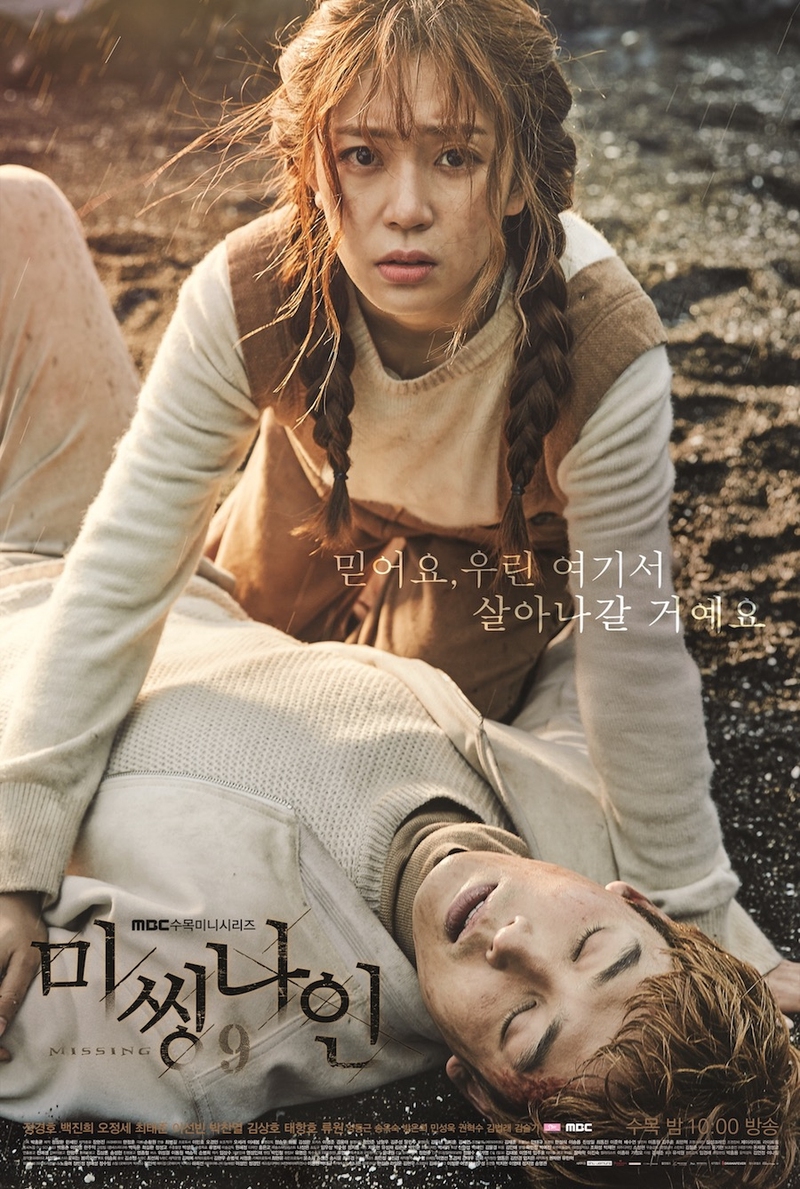 Missing Nine
💕 💕 As always, thanks for reading! 💕 💕
☕ Don't be shy, tell me what you looking forward to this year?
❤️ Wednesday, January 18 " 5 ways to win your heart (Friends, Partner, etc)." 
Don't forget! If you want to know more about what's coming subscribe to my blog and my newsletter.
✰ Pinterest  ✰ Twitter ✰ Free Stories  ✰ Facebook  ✰ Instagram